"Pixca ... is hoping to kick off a local urban farming movement following the worker cooperative model, especially among people of color." buff.ly/35Tef39
6 hours ago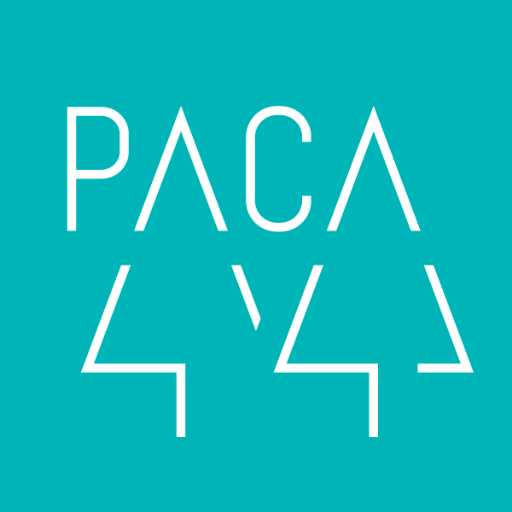 It's #NationalVoterRegistrationDay! Co-ops shape democracy in the workplace everyday. Let's help shape it in our communities, cities, states & country. Register, #GetVoteReady and then keep doing t...
5 hours ago
Are you registered to #vote? #NationalVoterRegistrationDay is coming up and #coops are helping to build democracy! #CoopsVote!twitter.com/CambridgeCoopN…
4 days ago
Miss the highlights from #WorkerCoops2020? Check 'em out here! buff.ly/35Hobgd
4 days ago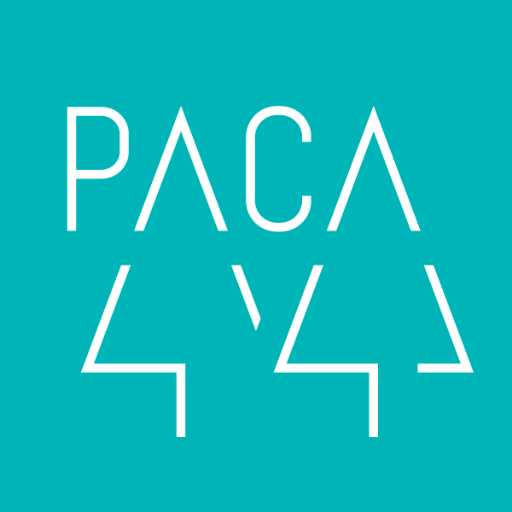 ICYMI: @SenSanders remarks at the #WorkerCoops2020 Conference: buff.ly/3hHctEL
4 days ago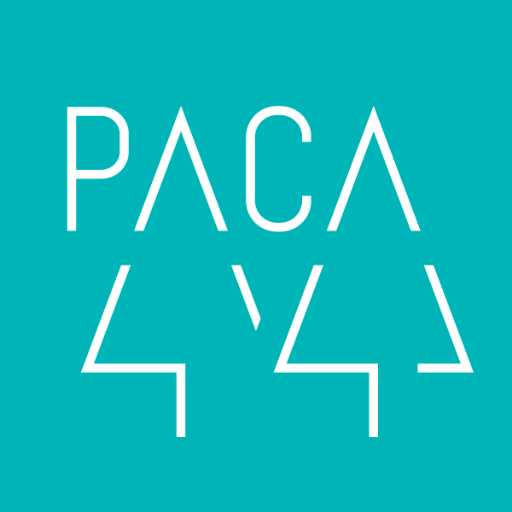 "A lot of co-op building work may be technical, but panelists at the conference stressed the mutual dependence and interplay of the organizing and business development work." buff.ly/2RvYOpr
5 days ago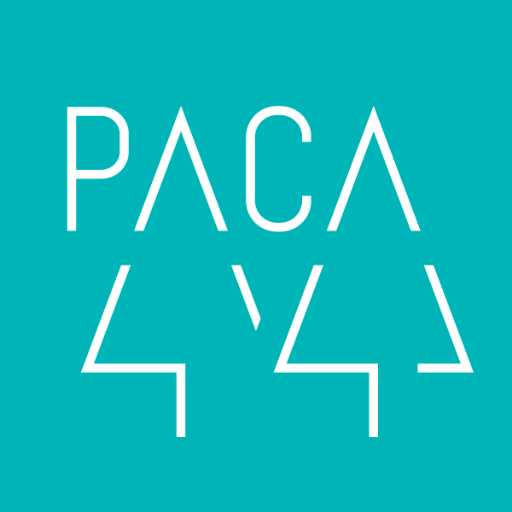 Y'all! This is happening today! Conversation with @RepRoKhanna about #workercoops, featuring our friends @Institute_coop @projectequity @aSliceOfNY. Tune in via FB live at 12pm PST / 3pm EST: faceb...
6 days ago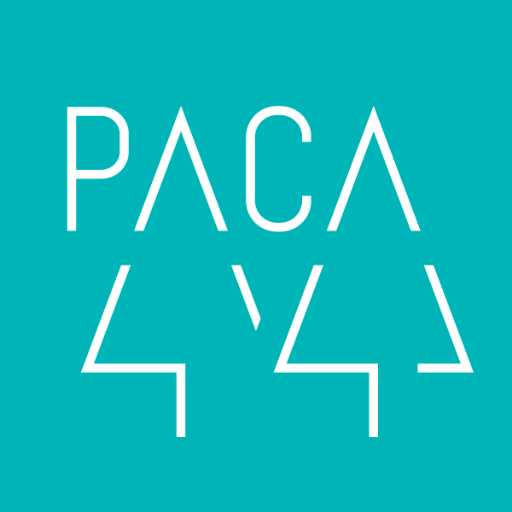 Calling all mutual aid organizers! Check out this toolkit from @TheSELC that includes things like how to legally structure mutual aid systems, taxation of crowdfunding donations, and more. buff.ly...
1 week ago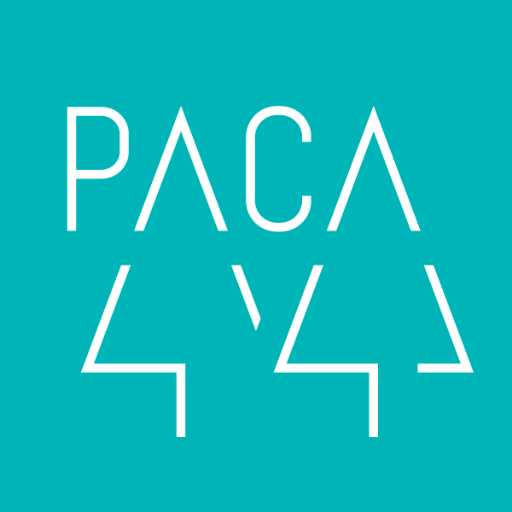 👀 Fill out the form if you're qualified. Share with those who are if you're not. #GoCooptwitter.com/MoreAndAgain/s…
1 week ago
"Advocates say a Philly public bank could be key to addressing systemic racism" buff.ly/2DTq8e2
1 week ago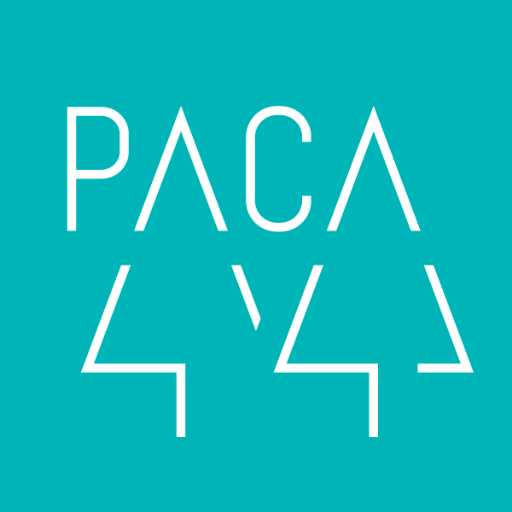 Learn more about the Legacy Business Initiative here: institute.coop/tags/legacy-bu…
1 week ago