Congratulations to the new inductees to the Co-op Hall of Fame! Special shout out to Clark Arrington from @workingworldorg. Thank you for all you've done to build the cooperative movement. buff.ly/...
1 day ago
Let it be clear: all jobs lost were lost by women of color. When people own their jobs they don't fire themselves. They work to make sure *everyone* is taken care of. buff.ly/3onYVSF
1 day ago
#ICYMI — @NewEconomics 2020 #SolidarityEconomy highlights: buff.ly/2XeHVCe
1 day ago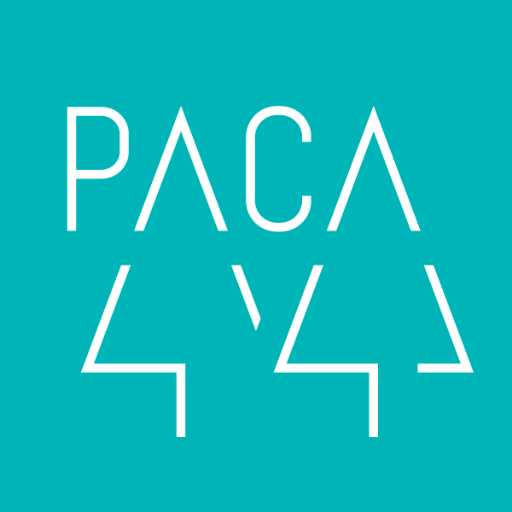 "@aSliceOfNY...functions much like a self-contained city government. It has a board, like a city council, that's elected annually by its members, has its own constitution (an operating agreement)...
1 day ago
Congratulations to the Rutgers Institute for the Study of Employee Ownership and Profit Sharing fellows! Including DAWI Board President @bautistamaru and Hilary Abell from @projectequity. We're so ...
3 days ago
"Mutual aid projects expose the reality that people do not have what they need and propose that we can address this injustice together." @deanspade articulates the connection between #mutualaid and...
4 days ago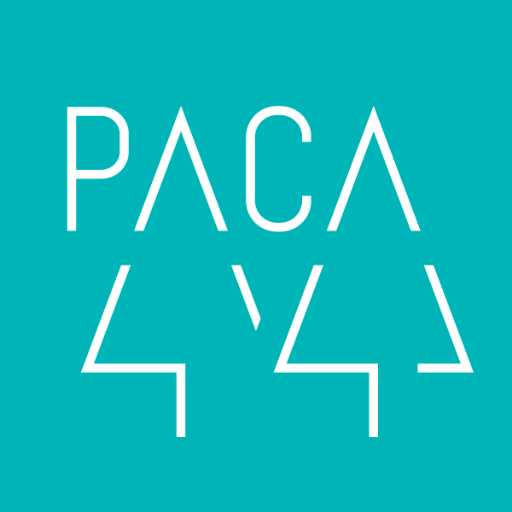 "A date plantation seized in 2011 is set to become [Tunisia's] first land-occupying collective to negotiate community management of state property" buff.ly/2L1BFvh
6 days ago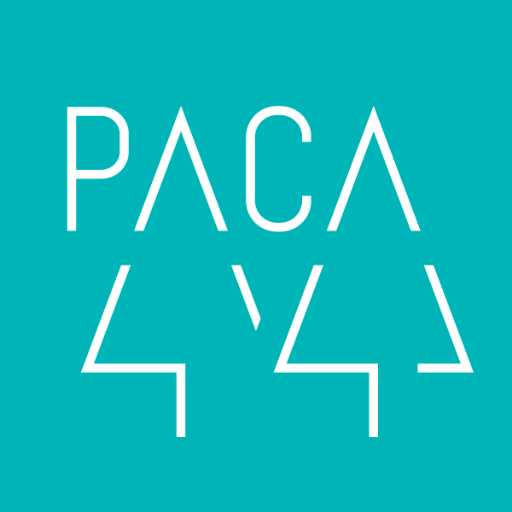 Thank you @NCBACLUSA's @dobrien_coop for speaking up for democracy at this important moment. For over 100 years, the #coop movement has stood for a fair & inclusive society, and we will continue ...
1 week ago
Love to see @nytimes covering the #cooperative economy, and internationally, at that. Here's a feature on @enMONDRAGON, a federation of worker cooperatives in Spain's Basque region: buff.ly/3mX6WfY
1 week ago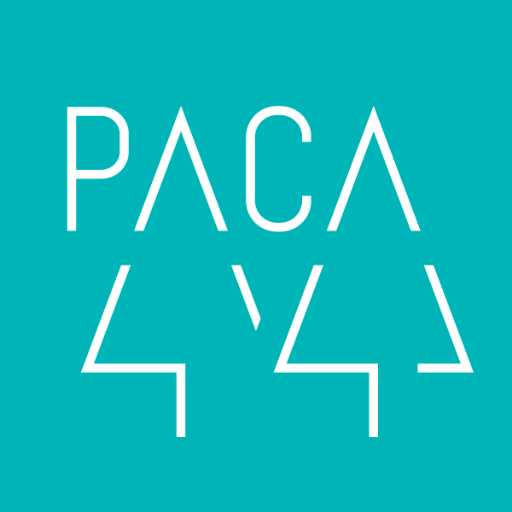 New guidelines have been released on the second round of the PPP. @WegnerCPAs is hosting two free webinars on 1) the Paycheck Protection Program and 2) Employee Retention Credit and Overview of Sti...
1 week ago
Can a Worker-Owned App Pull Drivers From Uber and Lyft? Check out this @Curbed piece on @TheDriversCoop: buff.ly/3rp9Ai2
2 weeks ago