We're very proud to have our Neighboring Food #Coops represented at the @WhiteHouse conference on hunger, health & nutrition - @coopfoodstores, Middlebury Natural Foods #Coop & Brattleboro #Food ...
5 hours ago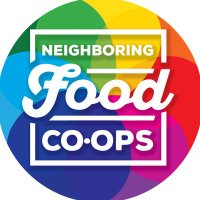 We're hosting 8 U.S. cities today at the Road to Recovery EO summit! Here's fmr Deputy Mayor Phil Thompson sharing the city's commitment to #employeeownership as a tool "to reduce the racia...
22 hours ago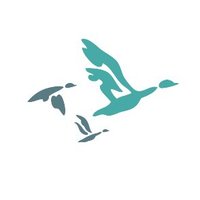 Resources to support employee ownership are now more available than ever before. Here are 3 ways cities can use newly available funding programs to preserve businesses and jobs through #employeeown...
5 days ago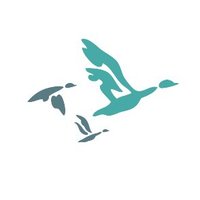 How Cities Across the U.S. Can Help Beloved Local Businesses Convert to Employee-Ownership (via @NextCityOrg): nextcity.org/urbanist-news/…
7 days ago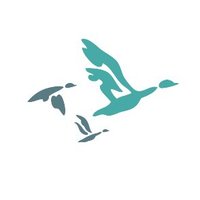 "We often hear how eating locally-sourced food is a way to minimize the carbon footprint of our diet...  In many cases, what we eat is far more important." earthwiseradio.org/podcast/plant-…
3 weeks ago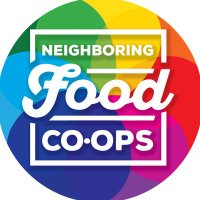 Leverett Food #Coop in Leverett, MA, is hosting @NOFFPartner tomorrow - and a Second Saturday Artisan Market. Stop in and see how our #coops make a difference for local farmers AND artisans!twitter...
3 weeks ago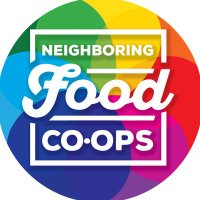 Your @NeighborCoops are proud to be working with @NOFFPartner to support our region's dairy farmers. Stop in at Brattleboro Food #Coop today to see what the buzz is all about!twitter.com/NOFFPar...
1 month ago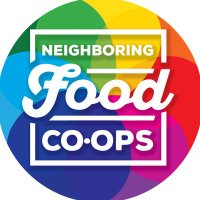 #SB1407 (Becker), the CA Employee Ownership Act, is headed to Governor Newsom's desk! We need your help asking the Governor to sign SB 1407 into law. Please send in a support letter by Sunday 8/2...
1 month ago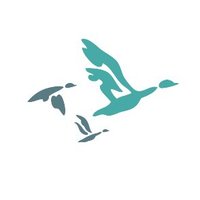 help get sociocracy for all to SXSW: SXSW PanelPicker® shar.es/afqRqG
1 month ago
Thank you, CA Assemblymembers! Thank you, partners who signed on to show the importance of supporting employee ownership in California 🎉twitter.com/worker_owned/s…
2 months ago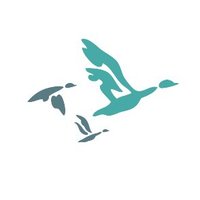 We're always thankful for our #coop partners like @Nationwide as we work together to build a more inclusive, resilient economy! nfca.coop/enewsjuly2022/…
2 months ago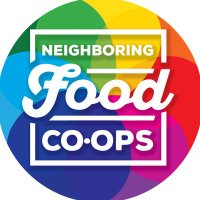 Can a #privateequity model build wealth for workers of color? @oscarthinks examines this question through a close look at @ApisHeritage, Accent Landscaping, and @WeAreDAWI for @NextCityOrg: nextcit...
2 months ago