Tell us why #CooperationWorks! Submit a one-minute video by February 17th letting us know how cooperation works for you, and you could win a free registration for an Art & Science of Cooperative De...
1 week ago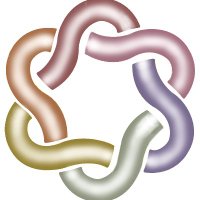 Case Study of Washington Home Care Cooperatives Available - nwcdc.coop/case-study-of-… anticipation of the e-book coming February 1, you can read the case study on the 5 Washington Homecare Coope...
2 weeks ago
We Are Hiring! - nwcdc.coop/we-are-hiring/… position is for Western Washington. . .learn more indeed.com/viewjob?jk=d45…
2 weeks ago
Thank you @RepMcGovern for your commitment to #foodsecurity! Rooted in mutual self-help, food #coops across the Northeast bring together 168,000 members to build a more healthy, just & sustainable ...
3 weeks ago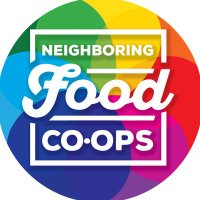 DAWI Job Posting: Business Tranfers Program Director - nwcdc.coop/dawi-job-posti… at Work Institute is hiring! institute.coop/business-trans… Democracy at Work Institute (DAWI) seeks an exper...
3 weeks ago
Food brings people together - and when it brings people together to form a food #coop, we can do great things!twitter.com/WFP/status/160…
1 month ago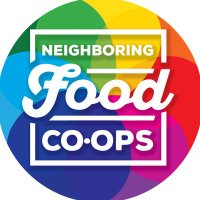 Introducing The NESTT! Located at @BartramsGarden, The NESTT will be an early care and educational facility as well as a community center, utilizing the Garden as their wider classroom. We are thri...
1 month ago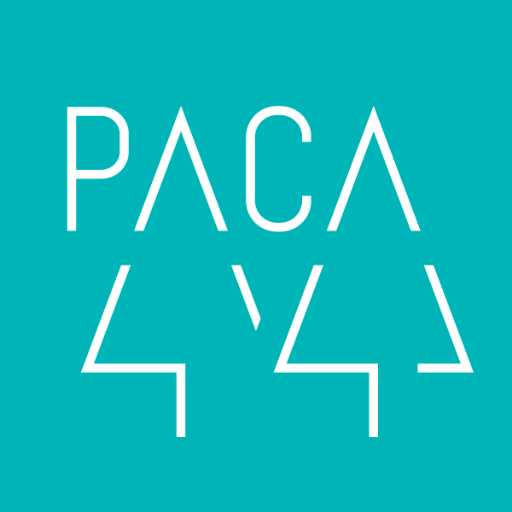 How California is embracing worker ownership: nonprofitquarterly.org/california-emb… (via @Steve_NPQ)
2 months ago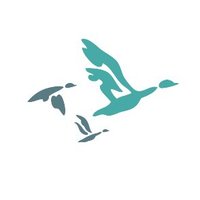 Last day to RSVP for PACA's Annual Member Meeting! Tomorrow, December 7th from 5:30-7:00 p.m. RSVP: buff.ly/3P509Aw
2 months ago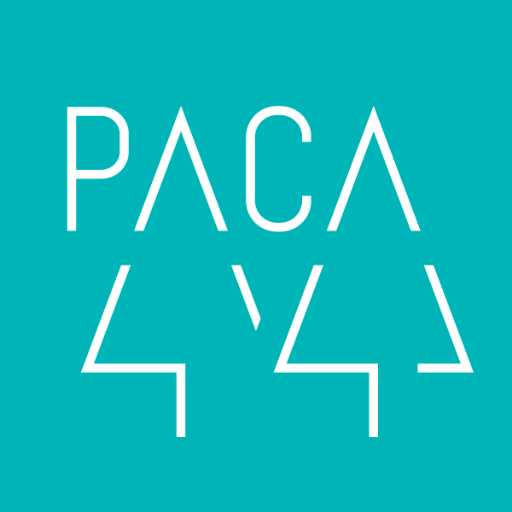 Nicki Sprinz thinks she has cracked the code of unlocking the entrepreneurial potential of your team, and the answer lies in employee ownership: forbes.com/sites/jodiecoo… #employeeowned
2 months ago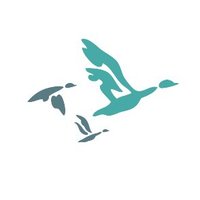 OPEN TO ALL COOPERATORS! RSVP for PACA's Annual Member Meeting Wednesday, December 7th from 5:30-7:00 p.m. RSVP: buff.ly/3P509Aw
2 months ago